Thank you for visiting our site! You can help HSKC's animals in various ways—volunteer, donate online or by mail, donate an item off of our wish list, or adopt an animal from our shelter. Also, keep up with our latest news and join our Facebook Family to learn more about us. If you are interested in adoption, take a look at our current adoptable animals, and feel free to contact us at any time if you have questions.
Want to know more about what it's like for our shelter pets day-to-day? Watch the short video below.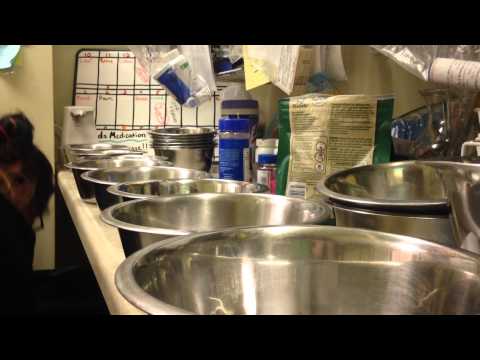 Adoption preparation services (animal care, vaccinations, medical treatment and spay/neuter surgeries) funded in part due to a grant from the Petco Foundation.